ISMBTL is a fully integrated test suite for testing of SMB/SCB.
A Systematic way to increase the efficiency and productivity of the testing of String Monitoring Box (SMB)/ String Combiner Box(SCB).
What it consist of?
• Test Bench
• SMB Test Pro Software
• DC Power Source
• Test Bed
• RTD PT 100
• UPS
• Exication Transformer
• Power Contactors
What we provide?
SMB Test Pro Software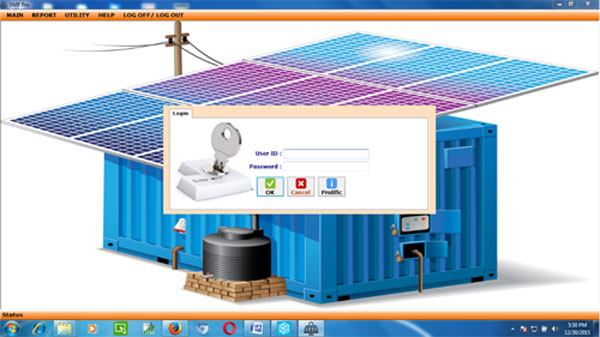 SMB Test Pro
Monitoring
Controlling
Data Log
Barcode Printing
The system acquires various parameters like current, voltage, temperature, etc from Monitoring Board on real time basis for generation of Test reports.
Algorithm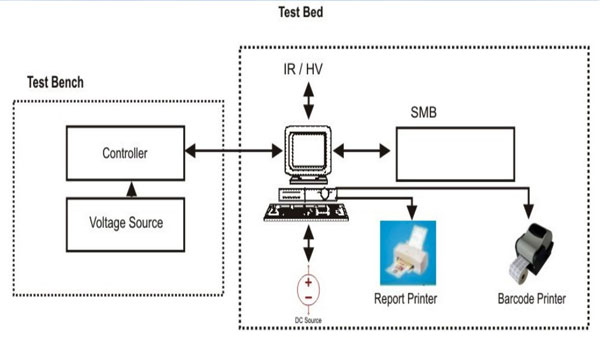 Test Covered By ISMBTL
Open Circuit Test
Short Circuit test
Temperature Rise Test
High Voltage Test
IR Test
Salient Features
Lab Suitable for up to 32 numbers of string inputs
injection of current in multiple strings at a time.
SCADA comm. as per customers protocol.
Automatic Barcode Label printing
Benefits
Increase testing productivity by reducing time and rapid report generation.
Easy to store data.
Capable of data manipulation and analysis as per customers requirement.
Test report printing automatically.